Switchyard Station r220 kV
Project identification:
Project name
Switchyard Station r220 kV
project status
Completed
Description
Switchyards r220 kV of Unit 1 and 2 served for power transmission of reactor units to the power distribution system. In a switchyard station, there was equipment and devices serving for:
transmission of power from main generators through the main transformer  to the distribution system by means of lines V074 and V075 to the r220 kV Križovany switchyard

protection of equipment (complexes of measuring and protections)

provision of safe disconnection and earthing if necessary
After shutdown of V1 NPP Units in 2006, or 2008, the r220 kV switchyard became unnecessary. A part of the switchyard had to be dismantled also due to implementation of the project A5A2. Based on these reasons, the equipment of the r220 kV switchyard was sold in a tender and dismantled in 2012.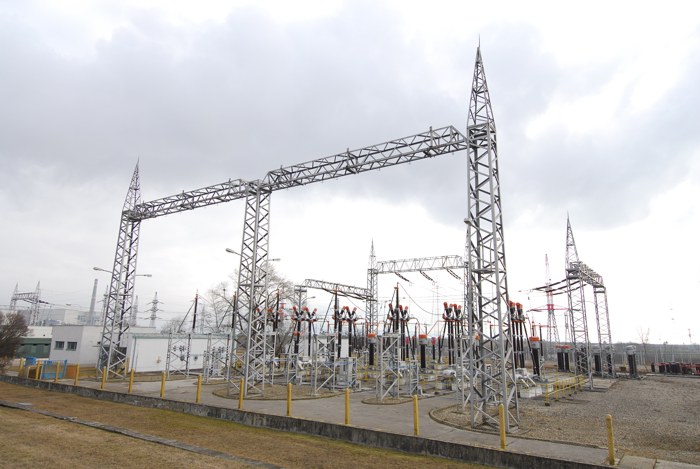 Switchyard r220 kV before dismantling works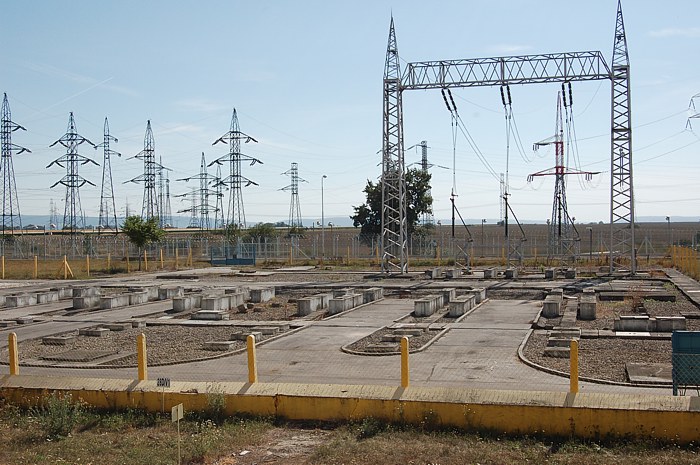 Switchyard r220 kV after dismantling works